Description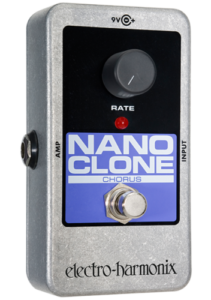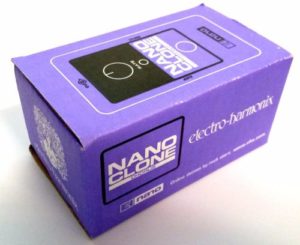 Electro Harmonix Nano Clone Analog Chorus Pedal
This is a brand new late version of the pedal that has the 100K mod to reduce hiss factory fitted. I'm still not a fan of this pedal though, so it is heavily discounted from $110.
Local pickup only on this item so you can hear it before you take it away.
All our stock is held in Australia for fast delivery. Order before mid-day and your post will be in the mail the same day.
Conditions of Sale
Local pickup is available from Coburg, 3058 for exact cash or Paypal. Eftpos is also available.
If this item is faulty, you may return it for a full refund including postage costs. Refunds of non-faulty goods do not include return postage.
If you have any queries, don't hesitate to message us.